HOW IT WORKS
Create forms, surveys, & quizzes that people enjoy answering.
Feedback Kiosk
Feedback Kiosk Survey allows quick one tap feedback by selecting an emoji (smiley face) to answer the survey question.
OneClick Feedback with QR Codes
OneClick Feedback can be embedded within QR Codes. Just Scan QR Code and share quick feedback.
Email Signature Survey
Email Signature Survey allows OneClick feedback by embedding the survey within an email signature.
OneClick Feedback
Email Signature Survey
One Click web based emoji customer surveys can be embedded within email signatures, websites, support tickets and more.
QR Code Survey
Create custom QR Codes with the OneClick Feedback Survey. Customers scan QR Code and with a quick tap can share feedback.
TEMPLATE LIBRARY
Ton of Built in Library.
Template library help you to create your won style.
GREAT INTERFACE
Feedback Survey Kiosk
SurveyStance Feedback Survey Kiosk is a simple in moment survey kiosk interface designed to maximize user response rate to give you a robust data source to make more informed decisions.
Create survay now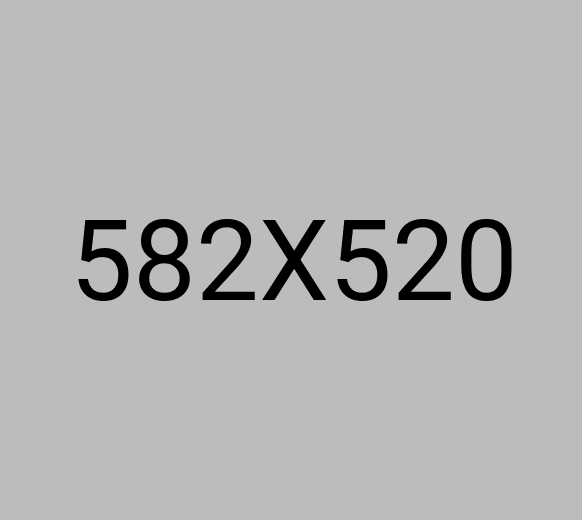 ENVOY VISITORS
Welcome guests with the beautifully simple visitor management system that safeguards your workplace and supercharges your front desk
Learn more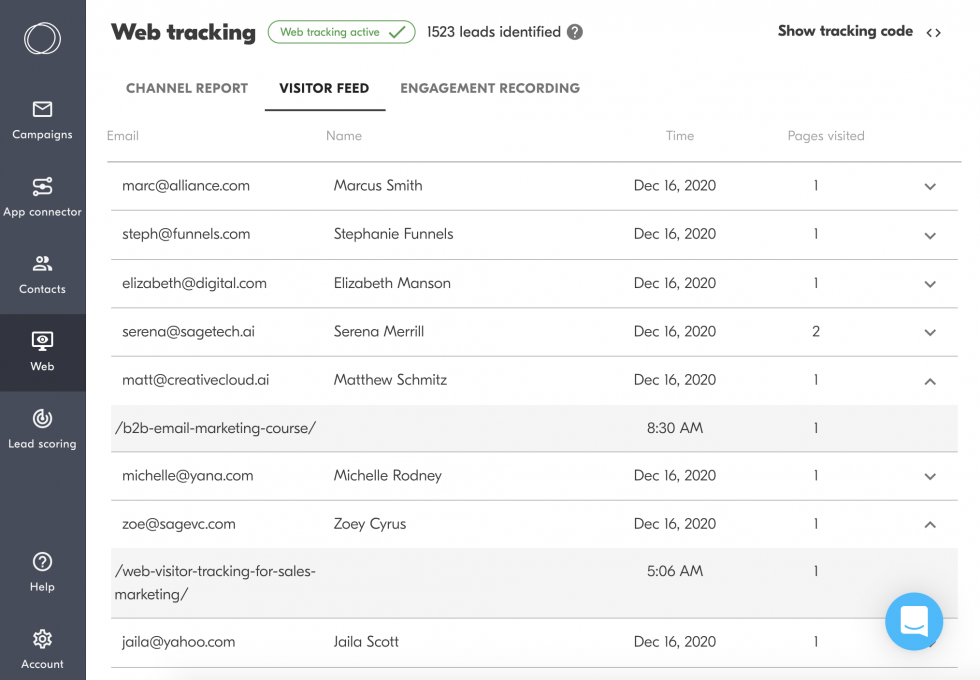 PRICING
Pick your plan or create
Save Happy
1 Tablet
Unlimited Questionnaires
Unlimited Responses Per Questionnaires
Real Time Analytics
Scheduled Reporting
Customer Support
SMS & Email Notifications
Offline Research
One Admin User
Tablet with Stand
Custom Branding
Sign Up
Premium Happy
2-10 Tablets
Unlimited Questionnaires
Unlimited Responses Per Questionnaires
Real Time Analytics
Scheduled Reporting
Customer Support
SMS & Email Notifications
Offline Research
Multi Admin User
Tablet with Stand
Multilingual Questionnaire
Custom Branding
Sign Up
Corporate Happy
Analyze performance and do more with your data
Let's Meet
Sign Up