Employee & Customer Feedback Kiosk
What can it do for you?
Measures NPS scores
Increases survey response rates
Allows you to create campaigns that target a specific customer segment.
Get immediate customer feedback alerts
Increase Customer Satisfaction
Actionable & custom reporting data
Scales across locations, teams, and users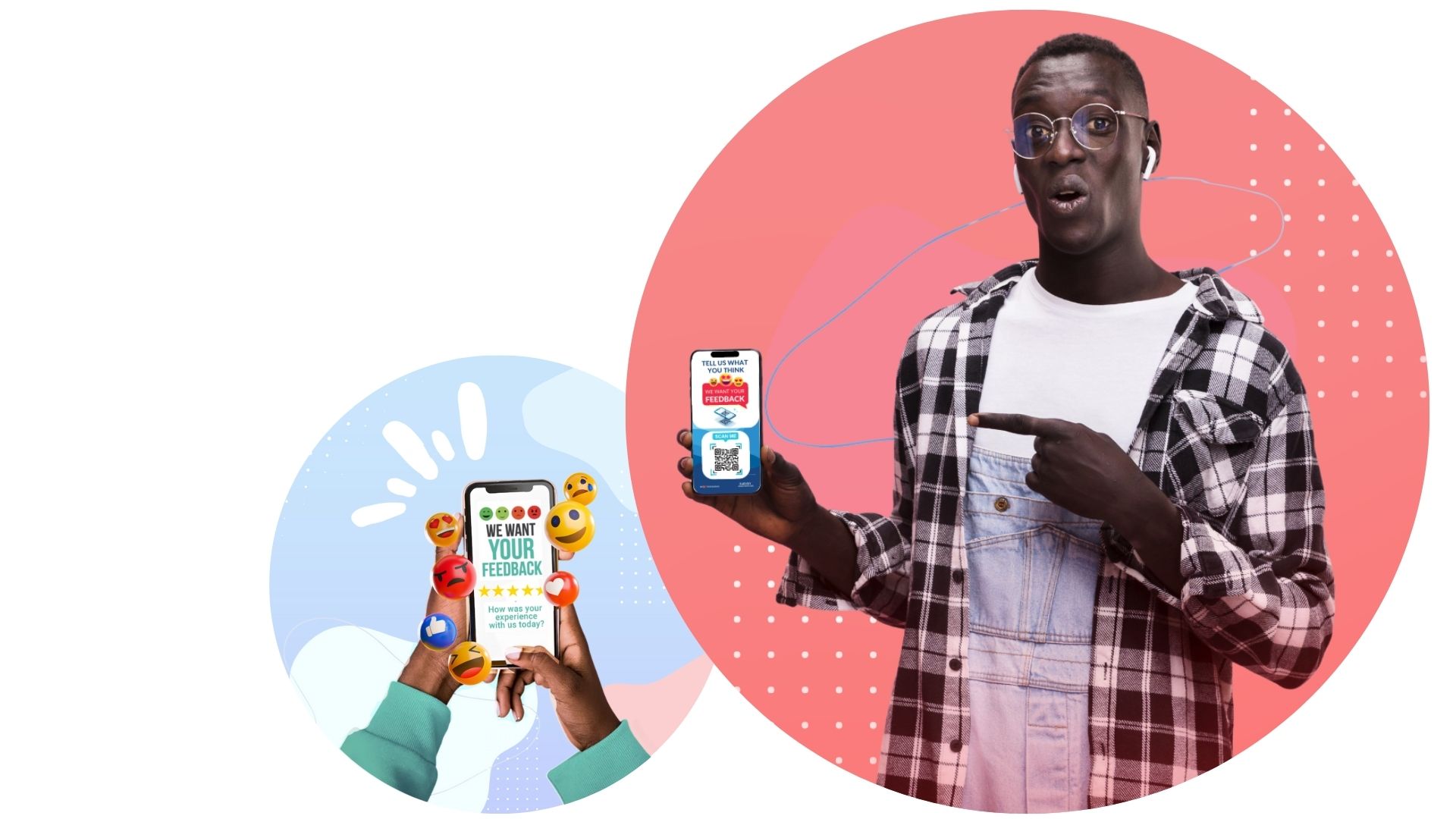 "Happyreply Whole Package"
The Package Includes:
iPad
iPad Stand (counter or floor)
Dedicated Account Manager
Interactive TV
Brochures
Team based support 5 days per week
Cables and connections for setting up
QR codes
Unlimited Surveys
Real-Time Analytics
Scheduled Reporting
Multi Admin User
Feedback Survey Kiosk Features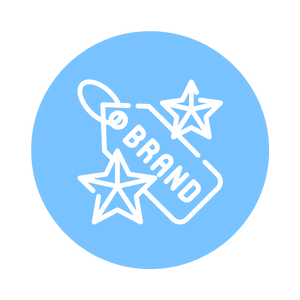 Customized Branding
Personalized Logo, Customized Text, Choose your own colors and custom questions.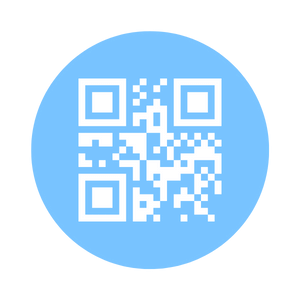 QR Code
Give customers the ability to complete surveys by scanning a QR Code on the survey.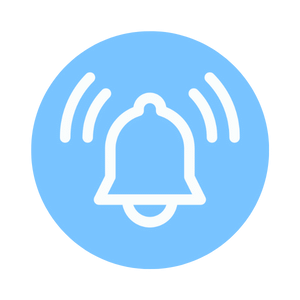 Instant Notifications
Receive SMS & Email Notifications instantly when feedback is received.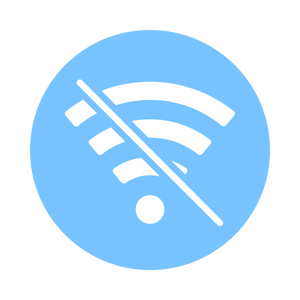 Offline Mode
Captures Feedback without WiFi and uploads once service is restored.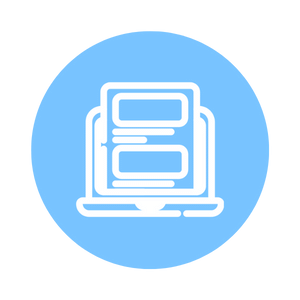 Custom Welcome Screen
Create your own Welcome Screen with your logo, custom background, and text.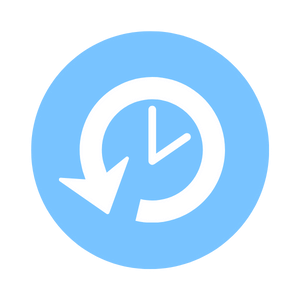 Survey Reset Timeout
Enable the reset feature to allow customers to be redirected to the first question if the questionnaire is incomplete.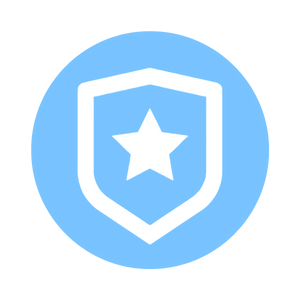 Prevent Fake Rates
Our system requires users to 'Swipe to Start Survey' to limit users from completing accidental surveys.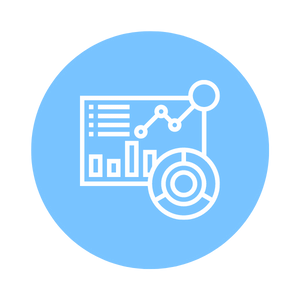 Feedback Dashboards
Unlimited access to customer feedback survey dashboards. Weekly reports will also be generated and sent to your email address.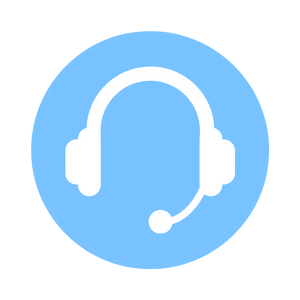 Dedicated Support
A dedicated Account manager will be assigned to support you throughout the entire process.